No one knows what the future has in store concerning your health or financial situation. For this reason, you will find many people preparing themselves for what may happen. One of the most effective ways of achieving this is making important decisions concerning your health by relying on a patient decree. Patient decrees are gaining popularity in most countries around the world. This is mainly because more and more individuals are now realising the benefit of making vital decisions concerning their end of life and any medical attention ahead of time.
With a patient decree, you will be able to avoid the legal battles which are in relation to your expenses when seeking medical treatments. In addition to this, it will make sure that the physicians follow your wishes when offering medical services. To enjoy these benefits, you must either prepare a patient decree yourself or seek the services of an attorney. Any attorney that you hire should be ready to put more emphasis on estate planning if he is to create an advance directive for you.
Any person who wants to create their own patient decree must be ready to meet all the necessary requirements. For this reason, you will have to rely on resources such as the free patient decree forms in senior centres and local hospitals. Alternatively, you can make use of a legal document creation application to come up with your own living will. However, you should share the decree with a doctor or any of your family members if it is to be effective.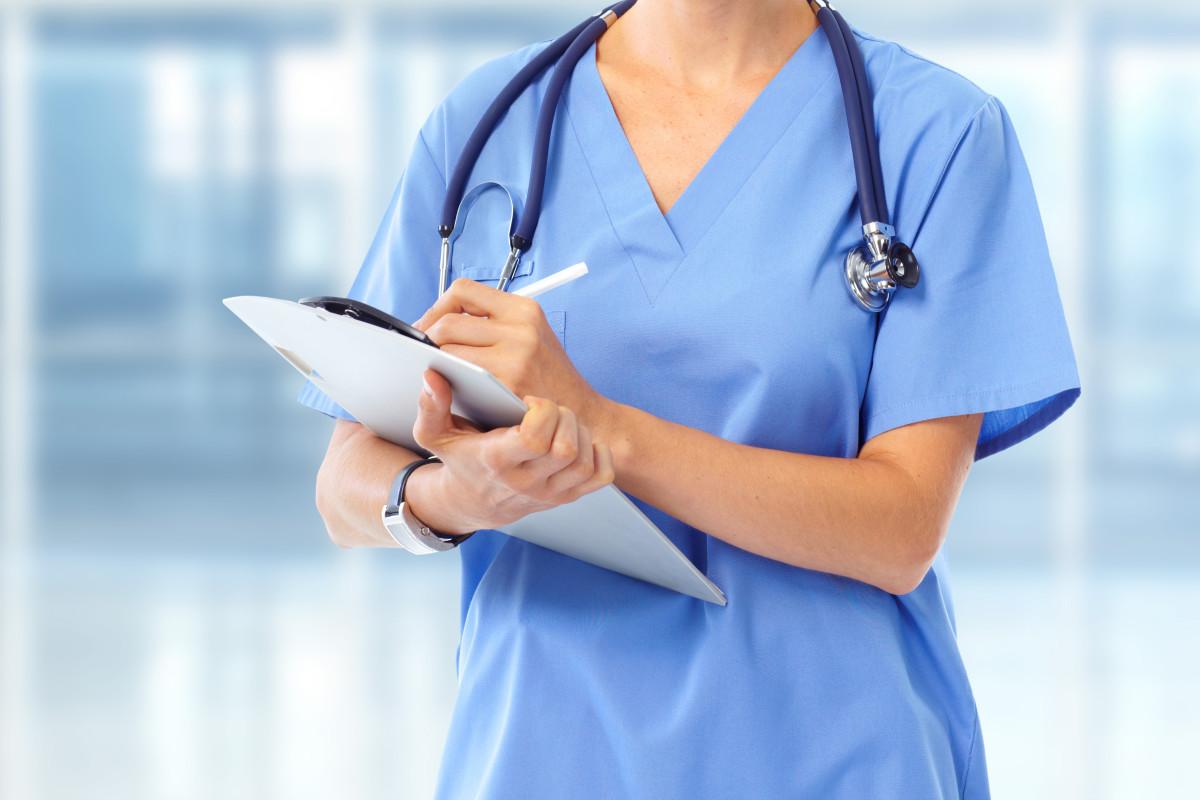 Patient's decree have proven to be the new way of making important decisions concerning medical treatments. Actually, the decree allows you the chance of getting what you want whenever you fall sick. You will therefore help your family members in avoiding the burden of incurring huge medical bills or making decisions on your behalf.
Sophia is the Editor of Keulj. She loves technology and oversees the whole website. She has been a part of Keulj from the start and is responsible for finding innovative ways to engage readers. She knows the ins and outs of the Technology market and often talks directly with most guys in Industry. She is also an established entrepreneur.